Whitney preparation continues with a great southern CA hike yesterday. We hiked Acorn trail from Wrightwood to the peak of Wright Mountain, then continued to the peak of Pine Mountain, finally turning around near Dawson Peak; one peak away from Mount Baldy. This hike is referred to as the North Backbone Hike and includes amazing views and very technical terrain as shown in the pictures below. The hike was over 11 miles long. Our entire group is getting more fit with each hike and enjoying every step along the way. I can feel the benefit of the resistance training I do at the gym every week. My joints and muscles felt strong and supportive through the loose sections of trail. There is really nothing like using your hard-earned fitness for activities that you enjoy and get you even more fit!  This was my favorite hike yet and we are probably going to return next weekend to hike all the way to the peak of Mt. Baldy, around 16 miles.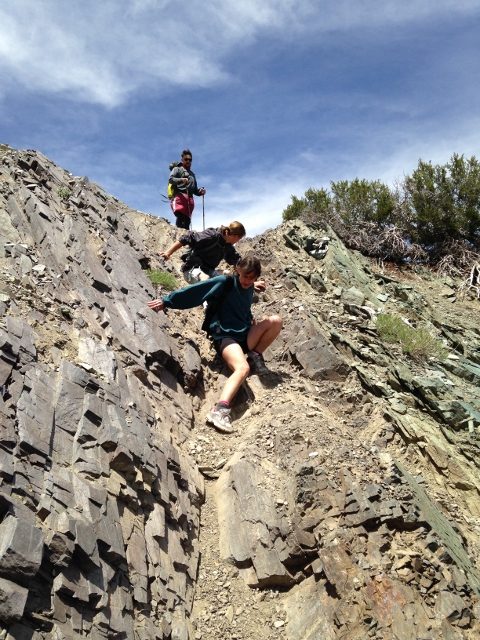 Steep crevices definitely were a challenge to negotiate especially on the way down!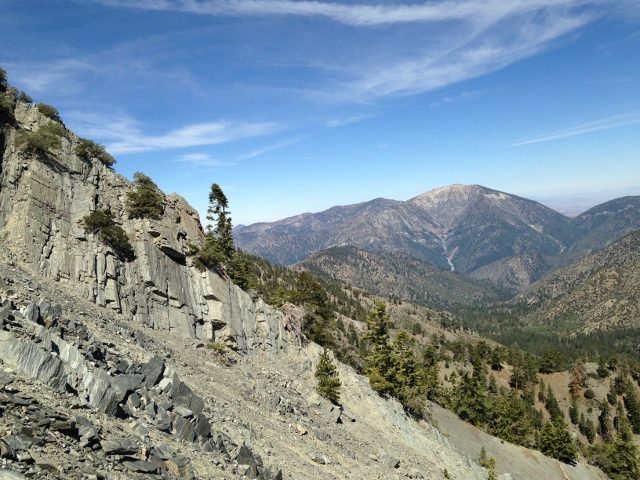 Mt. Baden Powell in the distance.  We hiked that peak last weekend!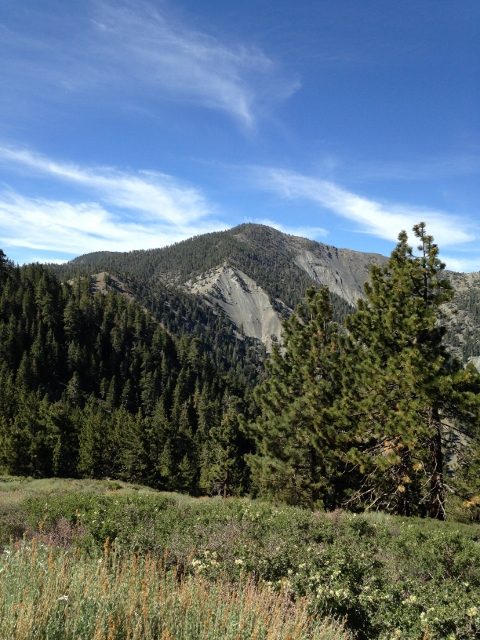 We nearly reached Dawson Peak, shown here in the distance.
Where's the trail?  Zita looks up to try to figure out the best route up the ridge line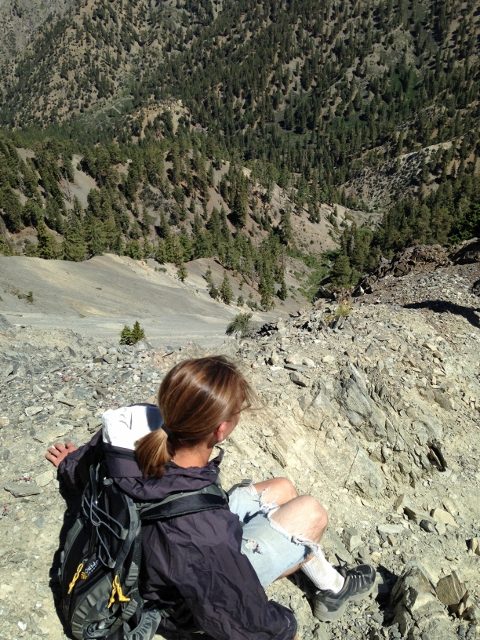 Don't slip! Don reaches the peak of the ridge and looks down at what he just climbed.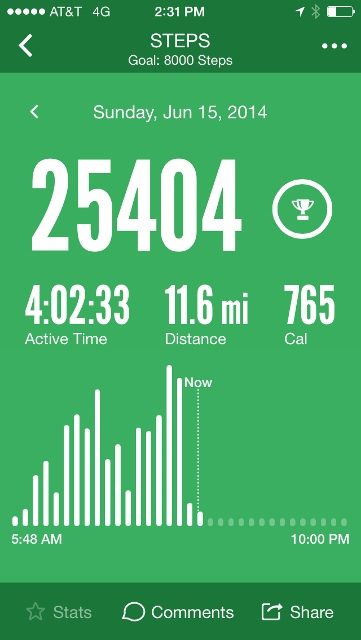 My stats for the hike today as per my Argus Motion Sensor App.
https://hillingerpt.com/wp-content/uploads/2019/12/logosmall.png
0
0
2fitness_8aerh
https://hillingerpt.com/wp-content/uploads/2019/12/logosmall.png
2fitness_8aerh
2014-06-16 08:54:21
2014-06-16 08:54:21
Summer Fitness... Letting Summer Get Us in Shape!